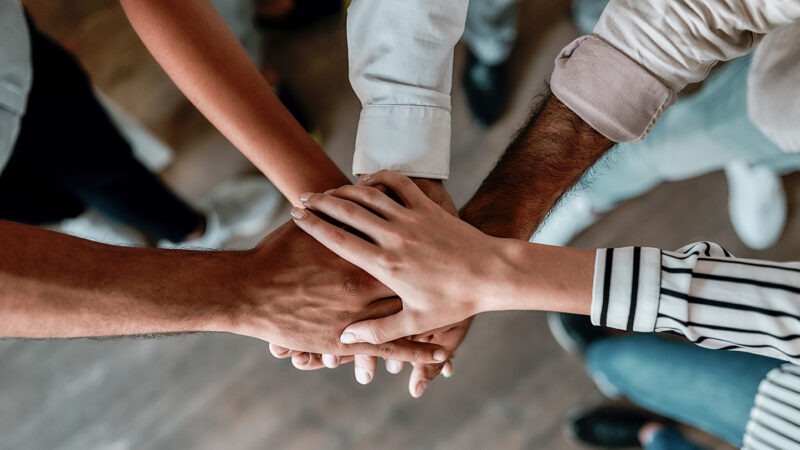 As a service to our students we are providing this information.
Please use the ACC Cares Form for more information.
ACC Cares Mission:
The mission of Austin Community College's Campus Assessment Response Evaluation and Support (CARES) is to promote the health and safety of its students and college community. The CARES program is dedicated to the prevention, early intervention, and response to students' concerning, disruptive, and threatening behaviors.
Please visit the CARES Website for more information.
Personal Support:
Resources to support students are available at every campus. To learn more, ask your professor or visit the campus Support Center. All resources and services are free and confidential. Some examples include, among others:
-Food pantries are located in all campus Student Life offices: https://sites.austincc.edu/sl/programs/campuscommunity/.
-Assistance with childcare or utility bills is available at any campus Support Center: http://www.austincc.edu/students/support-center
-The Student Emergency Fund can help with unexpected expenses that may cause you to withdraw from one or more classes:
http://www.austincc.edu/SEF
-Help with budgeting for college and family life is available through the Student Money Management Office: http://sites.austincc.edu/money/
-Drop-in child care is available at Highland Campus:
http://www.austincc.edu/students/child-care/child-watch-drop-in-center
-Clinical Counseling services are available throughout the ACC Student Services District to address personal and or mental health concerns:
http://www.austincc.edu/students/counseling
-If an emergency occurs during operational hours, please come to the Student Services Office and let the front intake staff know that you are experiencing a crisis. They will alert appropriate personnel. You may also contact the ACC District Police at 222 (on campus) or 223-7999 (off campus or cell phone).
GET HELP!
It's up to you! Get help from the free tutors in the Learning Lab, COUNSELORS (both academic and Life Counselors) are available in Student Services, Financial Aid, Money Management Office, Academic Coaching in the Learning Lab, Student Life (extracurricular activities) and much more.

After Hours:
If you are struggling with a mental health or personal crisis, call one of the following numbers to connect with resources for help. However if you are afraid that you might hurt yourself or someone else, call 911 immediately.
Free Crisis Hotline Numbers:
Austin / Travis County 24 hour Crisis & Suicide hotline: 512-472-HELP (4357)
The Williamson County 24 hour Crisis hotline: 1-800-841-1255
Bastrop County Family Crisis Center hotline: 1-888-311-7755
Hays County 24 Hour Crisis Hotline: 1-877-466-0660
National Suicide Prevention Lifeline: 1-800-273-TALK (8255)
Crisis Text Line: Text "home" to 741741
Substance Abuse and Mental Health Services Administration (SAMHSA) National Helpline: 1-800-662-HELP (4357)
National Alliance on Mental Illness (NAMI) Helpline:1-800-950-NAMI (6264)
Reporting:
ACC CARES accepts referrals and incident reports on a variety of different concerns from any person who is concerned about the health or safety of an ACC student. Once the form is submitted, a CARES team will review the information and take appropriate action which may or may not include contacting you, the referred/reported student, and any other individual you have identified that may have relevant information or who may have been impacted by the behaviors of the referred person.
The Management Department is not affiliated with CARES. We have this information available for our student needs. Please use the form for a response from the CARES Department.