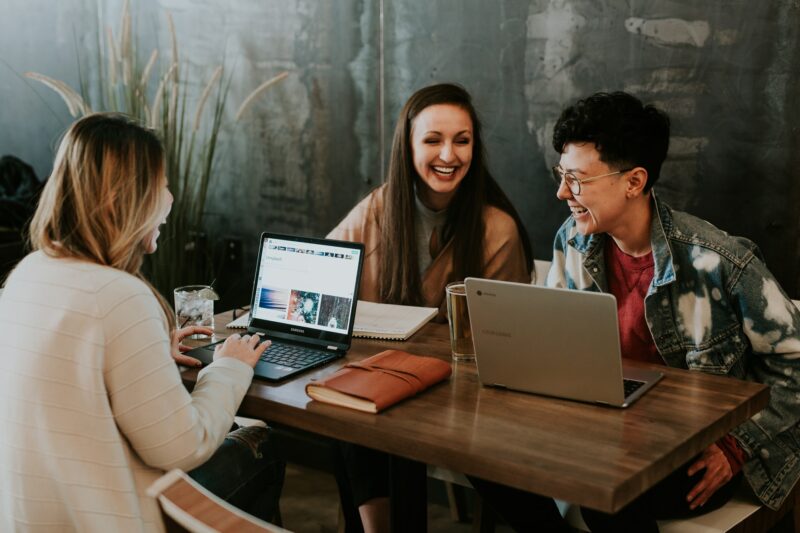 Internships
The Accounting Department is now collecting resumes for jobs and internships, if you are interested, please submit to :
---
Internship Opportunities:
Summer 2022 Paid Opportunities:
At ERS, we are looking for 3 interns for our Investments Summer Internship.
Snapshot:
8 weeks @ 40 hours/week
$23/hour
On site at the ERS building located at 200 E.18th St, Austin, TX  78701
Target student group are undergrads, rising juniors and seniors
For more detailed information, please review this flyer.
Spring 2022 Paid Opportunities:
Kamran Tax & Financial Services Inc. – Bookkeeping and Accounting Intern, 25-40 hours/week, email cover letter and resume to info@kamrantaxinc.com
Melissa M. Mitchell, CPA – Tax Intern
, This position involves preparation of Partnership, S Corporation and Individual tax returns for small businesses and their owners. You will also gain experience reviewing clients' books and records to determine the proper tax treatment of items. The ideal candidate will have successfully completed Individual Taxation and Taxation of Partnerships and S Corporations. Looking for someone who is: eager to learn about tax, self-motivated, committed to producing their best work, a critical thinker and trustworthy. You will be required to sign a confidentiality agreement as part of this internship. I am a CPA with 30 years of experience in tax including 16 years with Ernst & Young. I have had my own tax practice for 5 years and it is growing beyond what I can do on my own. While at E&Y, I was an effective and popular instructor for technical courses as well as soft skill personal development courses. I was a sought after counselor and mentor to my younger colleagues. This internship will provide you the opportunity to get one-on-one training from me and master the basics of small business and individual tax preparation. I office out of my home and you will have the choice to work remotely some of the time if that appeals to you. 10-25 hours/week, Send cover letter and resume to Prof. Miller-Nobles at
tnobles@austincc.edu
Apprenticeship Opportunities
Accenture is launching an apprenticeship program this summer that is geared towards individuals pursuing associates degrees or certificates in Finance. This would be a great opportunity for students who are graduating this spring and would like a 12 month paid training opportunity that, upon completion, will convert to permanent employment.
It is also good for any student wanting to register for the Internship Practicum this summer and can balance a 40 hour work week.
The positions available are:
KRC FINANCIAL STRATEGIES, LLC
A local CPA practice is looking to hire 2 possibly 3 part-time interns to get us thru the busy season.
One position is in our Tax Department, they would be assisting our tax assistant and tax manager with files, tax returns, income and expense spreadsheets as needed
A second position is in our Accounting Department, they would be working with our Accounting manager and Accounting Staff in Quick Books desktop and Quick Books Online, and other Bookkeeping files as needed
A third one is in our Administrative Department, assisting our Office Manager with client files, our website, Client relations and data base management
These positions can possibly grow into a long term part time or full time position.  I am willing to set up projects or reviews as an actual internship if need be.
For more information, please visit the company
website
.