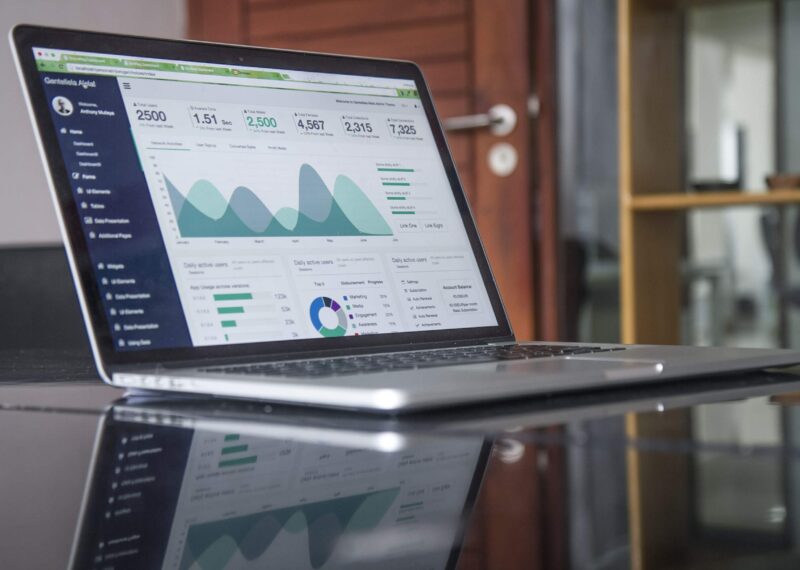 Accounting
Welcome to the Accounting Department at Austin Community College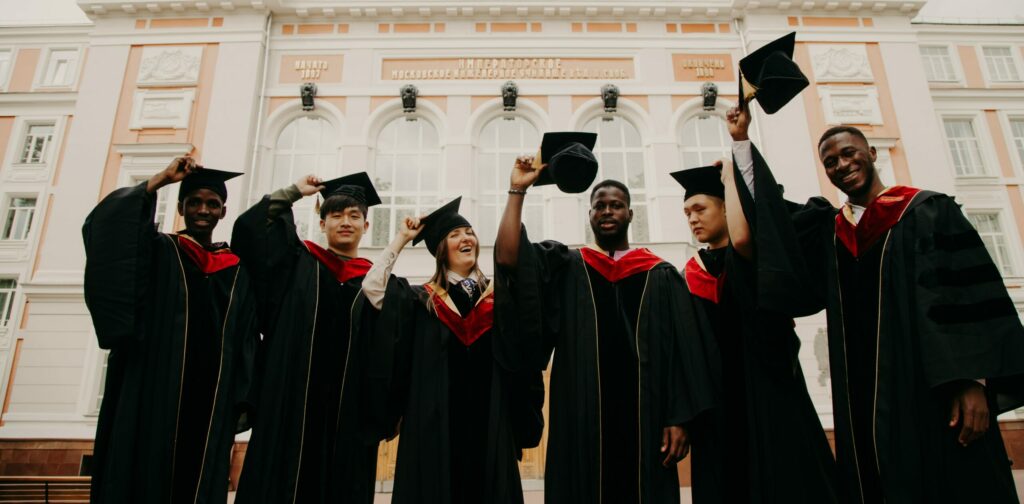 Are you ready for profession that's both challenging and lucrative?  A career that offers a wide variety of job paths? The numbers definitely add up with a degree, certificate or certification in Accounting from Austin Community College.
Accounting is found in almost every industry in the world; no company or business can survive without an experienced accounting team.  Their expertise is frequently sought to analyze financial data, identify ways to grow revenue, reduce costs, and make insightful recommendations that impact the entire organization.
A degree in Accounting is the foundation for success in today's business world that opens many doors.
It can prepare students for a wide variety of career paths in tax preparation, corporate management, audit, finance, bookkeeping, and payroll in both the public and private sectors.
Recognized as one of the fastest growing career fields according to The Bureau of Labor Statistics (BLS).  It is predicted that employment in the accounting field will grow 11 percent from 2014 to 2024, faster than the average for all occupations. In general, employment growth of accountants and auditors is expected to be closely tied to the health of the overall economy. As the economy continues to grow, there will be more of a demand for workers in this field.
The median annual salary for an accountant in 2016 was $68,150, according to the BLS.* In fact, the BLS reports that the top 10 percent of earners made upwards of $120,000—when compared to the national median salary of $37,040.
Why Choose Austin Community College
Small classes for more individualized attention
Flexible classes offered at multiple campuses to accommodate today's busy schedules
Highly knowledgeable and experienced faculty
Variety of Accounting Degree and Certificate options to meet the demands of today's job market
Lower tuition costs over major universities
ACC's Accounting Program is accredited by the Accreditation Council for Business Schools and Programs (ACBSP).
ACC Ranks in Top 10 for CPA Exam Rates in Texas
Named one of the best Accounting Schools in Texas
Ranked #2 in the best Accounting Community Colleges
Austin Community College offers you four ways to enter the Accounting Profession:
1) To take the CPA Exam, enroll in the Professional Accounting Advanced Certificate Plan
—For those candidates who already have a four-year or advanced degree and wish to take the Certified Public Accounting Exam.  Come to Austin Community College and complete the courses that will qualify you to sit for the Certified Public Accountant Exam.
 2) To major in Accounting at a four-year institution, enroll in the Business Administration Degree Plan
—For those candidate who desire a Bachelors Degree in Accounting from a four-year institution.  You can complete your first two years at Austin Community College by majoring in Business Administration.
3) To get that promotion from your current position, enroll in the Accounting Specialist Degree Plan
—For those candidates who may already be working in the accounting profession in the corporate or governmental sectors and need additional accounting credits for promotional possibilities.  Candidates take the same accounting courses as those candidates seeking to sit for the Certified Public Accountant (CPA) Exam.
Accounting Tax Specialist Degree Plan
—For those students looking to specialize in Tax.
 4) To get an entry level position that could lead to an Office Manager or Head Bookkeeping position at a small business, enroll in the Accounting Technician Degree Plan
—For those candidates who wish to get an entry level position in a small business that could lead to an office manager or head bookkeeper's position. Accounting technician degree is more hands-on and specialized in completing the required records of a small business.
 5) Please schedule an appointment to inquire about our newest program: Entrepreneur Bookkeeping/Tax Certificate
ACBSP Accredited
The ACC Accounting program is accredited by the Accreditation Council for Business Schools and Programs (ACBSP). ACBSP is a leading specialized accreditation body for business education supporting, celebrating, and rewarding teaching excellence. The association embraces the virtues of teaching excellence and emphasizes to students that it is essential to learn.
CPA Chapter Scholarships
Scholarships ranging from $500 to $2,500 will be awarded to worthy Chapter-area accounting students. The application deadline is December 1st, so now is the time to get your application submitted. Download the 2016-2017 Austin CPA Chapter/CPE Foundation Scholarship application