You can visit the management departments course catalog for descriptions of the courses in our programs.
Management Department Award Plans & Program Maps
Certificates: prepare you for a career change or career advancement and often include credits that count toward associate degrees.
Associate degrees: further increase your employability and help you build a strong foundation for university transfer.
Explore our award plans below and follow program maps to stay on track.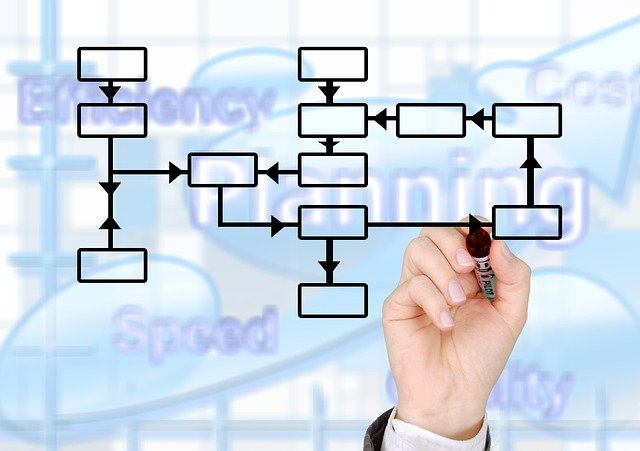 Associates of Applied Science Degree
Certificate Level 1
Occupational Skills Award