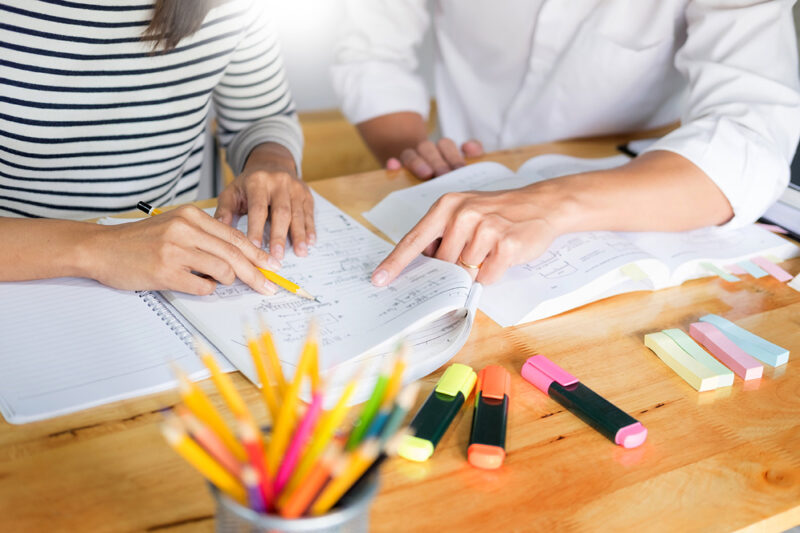 Business Management Internship Program

ACC's Business Management internship courses are designed for students majoring in Management, International Business, and Logistics/Supply Chain Management.
We have engaged several great employers in the Austin area who offer both paid and unpaid internships for our students. An internship is a hands-on work experience where students apply the principles they've learned in the classroom to a real-world setting. Learn about your chosen career field by working with managers and professionals from inside a company so you can decide whether it is the right choice for you. A successful internship also results in skills and experience you can add to your resume and helps you with your future job search efforts. If accepted into the course, you will also earn college credit for your internship hours.
We are excited to collaborate with Samuel Greer, the Director of the Center for Experiential Learning to identify employers who will offer internships. Interns will earn course credit and our goal is to find paid intern- ships, for 16, 12, or 8 week classes for Fall and Spring and 6 or 11 week classes for the Summer.
To be eligible for an internship course, you must have completed 50% of your Associate's Degree or Certificate in Management, International Business or Logistics/Supply Chain Management, and have Mary Rincon validate your enrollment.
Please send your ACCeID for internship eligibility and clearance to mrincon@austincc.edu.
.
GET INSPIRED
If obtaining an internship is something you are interested in, please contact Mary Rincon mrincon@austincc.edu or Joy Nicholas at renetta.nicholas@austincc.edu.