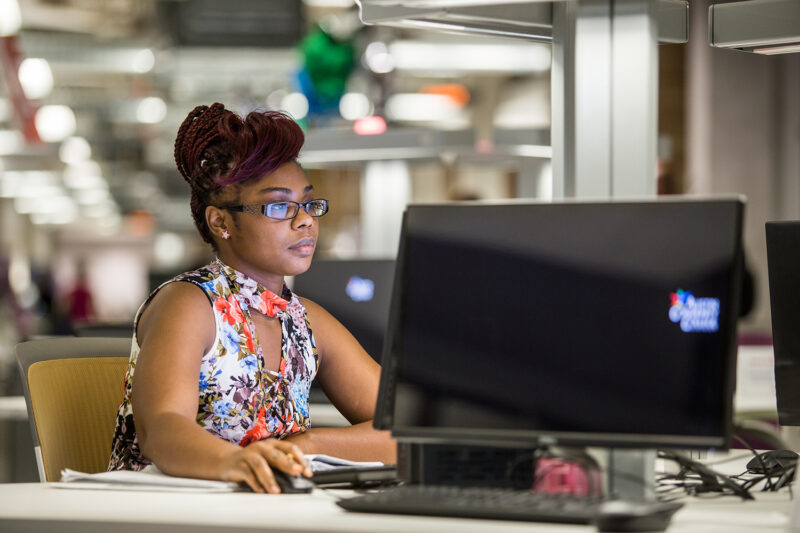 Business Office Technology Department
Business Office Technology Department
Welcome to the Business Office Technology Department
at Austin Community College
The curriculum of the Business Office Technology Department, formerly known as the Office Administration & Technology Department, provides students with specific knowledge and practical understanding of office procedures and techniques. The specialized curricula prepare students with marketable skills to meet individual requirements, current demands, and future needs of the business world.
ACC's Business Office Technology Department program provides cutting-edge training from instructors knowledgeable in the latest industry technology and practices. We also offer several flex-entry computer courses that allow you to learn at your own pace without structured lectures.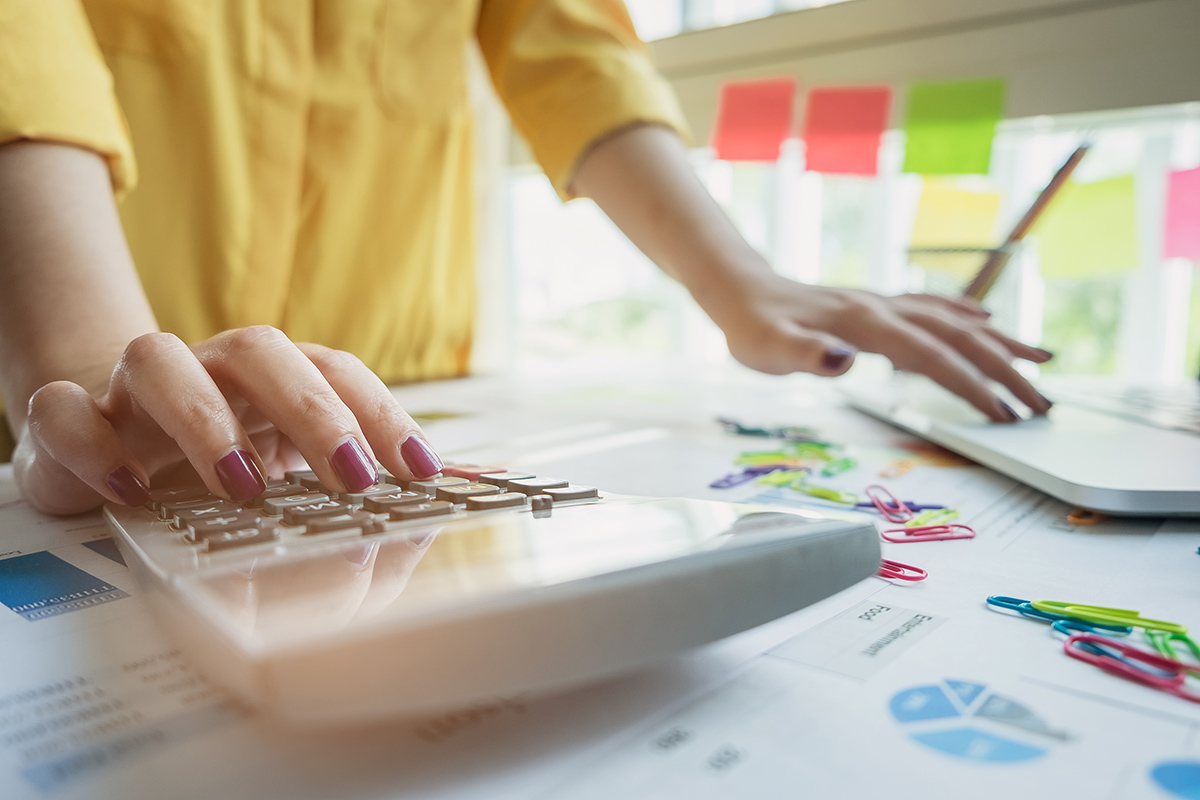 About the Career
Administrative assistants oversee the essential activities that allow businesses to operate efficiently. Using computer technology, administrative assistants may manage appointments and travel, office files and correspondence, equipment and supplies, printing and reproduction, among other duties. Administrative roles vary, depending on the type of employer. Some administrative assistants opt to specialize in medical or law offices.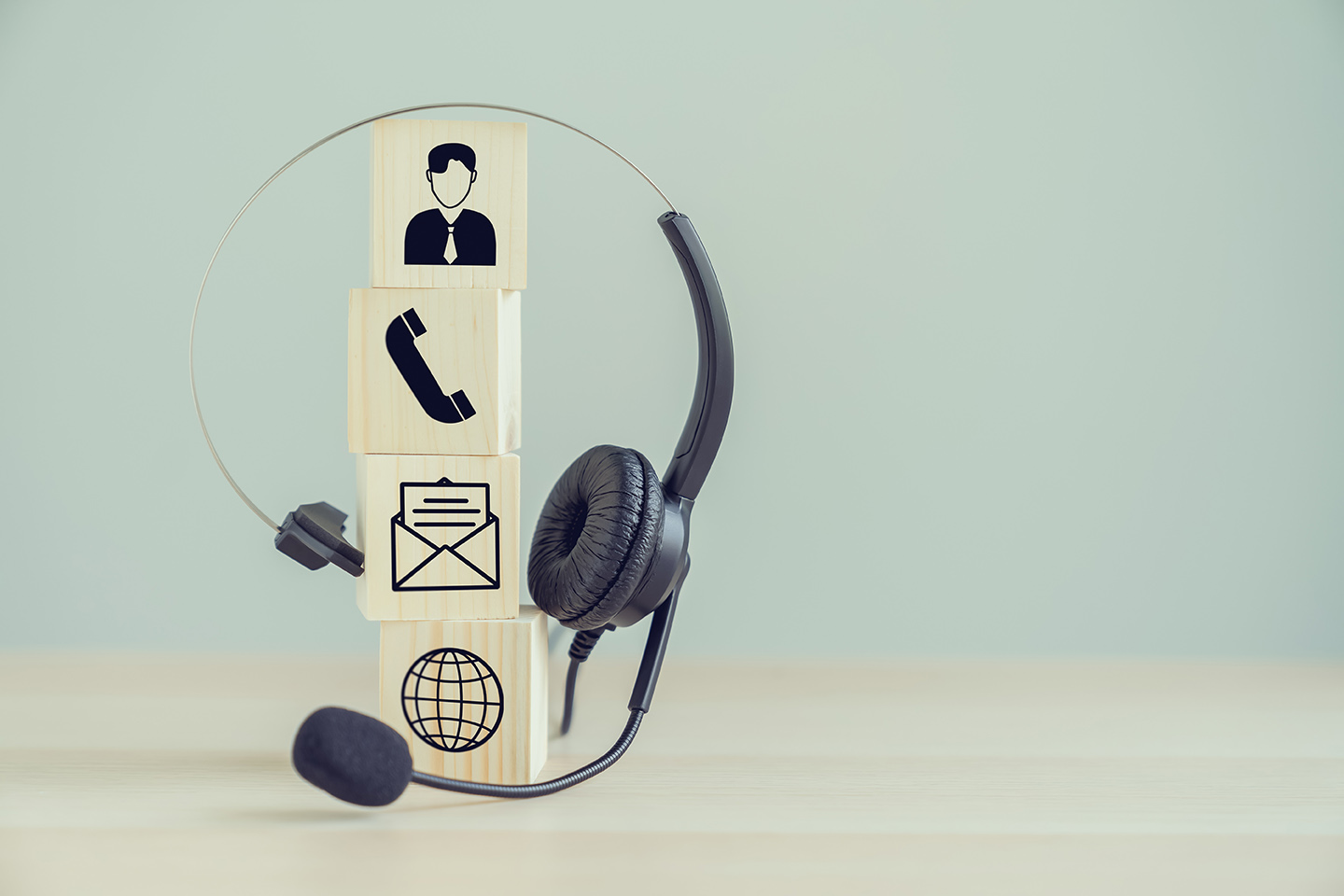 What Skills Do I Need?
Administrative assistants must be able to:
Demonstrate expertise in business-related technology and software
Establish effective relationships with many different people
Demonstrate analytical, detail-oriented, flexible skills
Coordinate several activities at once