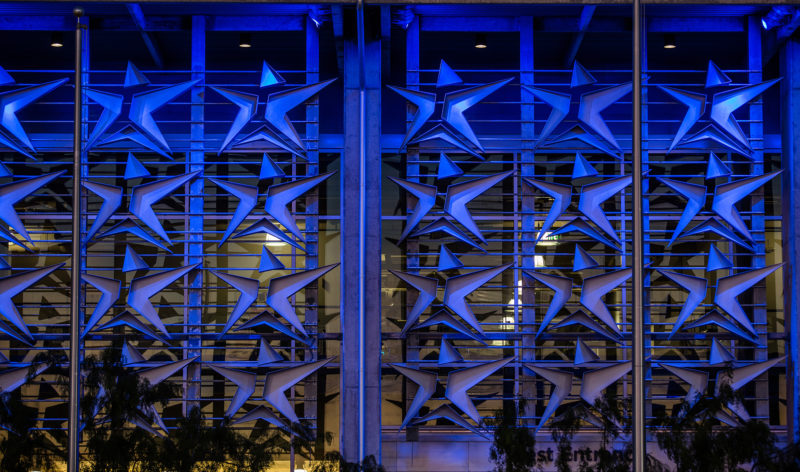 Faculty
Victoria Taylor
Department Chair and Associate Professor
victoria.taylor@austincc.edu
Victoria Taylor has a Bachelor of Fine Art in Fashion Design from the University of North Texas with a minor in Marketing. Victoria worked in the Dallas market for several years and had various job experiences within the fashion industry including, customer service rep, sample lace cutter, designer assistant, first pattern maker, production pattern maker and Lectra Systems tech for marking and grading, to name a few. Victoria has been an instructor at ACC for the last 3 years and has been instrumental in helping the Fashion Design Certificate program develop.  She has continued her love of learning new skills, with recent training courses using the new Gerber Technologies software Yunique PLM, Accumark 2D and Accumark 3D and training on the Gerber Cutworks Z1 Cutter. Victoria will start in Fall 2019 as the Department Chair for the new Fashion Design program and Professor for the new Associates of Applied Science Fashion Design program that will be launched in Spring 2020.
---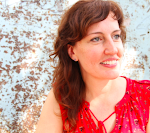 Amy Hopkins
Adjunct, Assistant Professor
amy.hopkins@austincc.edu
Amy Hopkins has a Bachelor of Fine Arts degree from Pratt Institute and 20 years of Fashion Industry experience. She has worked with major retailers and manufacturers as a design director in New York. She now has a design consulting company in Austin, where she also develops her own product line.
---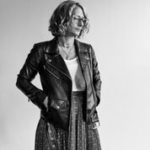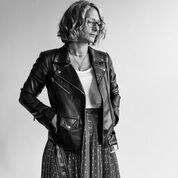 Erica Lindy
Adjunct, Assistant Professor
erica.lindy@austincc.edu
Erica K. Lindy holds a Bachelor of Arts in Fashion Design and a Bachelor of Science in Fashion Merchandising from Texas Women's University. Upon graduating TWU, Erica was awarded a much coveted design scholarship to the Paris Fashion Institute in France. While there, she continued her studies under the tutelage of world renowned instructors and ateliers becoming a couture trained seamstress. Her career has been in all facets of the fashion industry including retail management, production and sales management, and commercial wholesale design. She also runs her own bespoke design and alterations business creating beautiful couture pieces.
---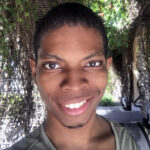 Matt Porter
Adjunct Professor
Matt Porter, is an educator and researcher with a design specialty in menswear and custom tailoring. Having presented traditional and creative scholarship nationally and abroad, his design and instructional approach maps canonical and critical theory onto strategies and processes of design and material production. Matt has worked extensively in the fashion industry in Dallas and New York in addition to having worked as a consultant for university curriculum development at various institutions and as curatorial researcher at the Texas Fashion Collection. He holds a BA in Art & Design from the University of North Texas, an MA in Fashion Studies from Parsons School of Design, and an MA in Anthropology from the University of California, Irvine.